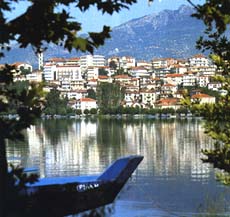 ---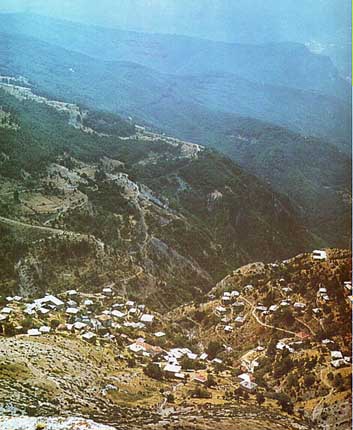 ---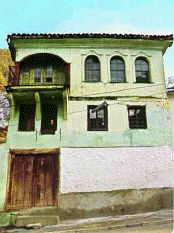 ENJOY THE VIEW OF THE BEAUTIFUL MACEDONIAN CITIES, GET ENCHANTED BY THE REGION'S SECOND-TO-NONE NATURAL SITES, EXPLORE THE RICH CULTURAL AND HISTORICAL HERITAGE OF PIRIN, VARDAR, AND AEGEAN MACEDONIA!


OUR TOUR WILL TAKE YOU TO SOME HISTORIC SITES, SUPERB MOUNTAINS,CENTURIES-OLD CHURCHES AND MONASTERIES, CITIES AND VILLAGES, AND MUCH MORE...


PLEASE,CHOOSE YOUR ROUTE! SATISFACTION IS GUARANTEED.